Tosa Wagyu raised in the rich nature of the Shikoku Mountains and the Pacific Ocean
Tosa Wagyu has fine Tosa Wagyu of fleshy and has a moderate amount of grease, so it adds a heat to create a mild flavor and richness.
Popular! Tosa Wagyu Selectable porcelain plate & plate Sawachi Menu& bonito seafood plan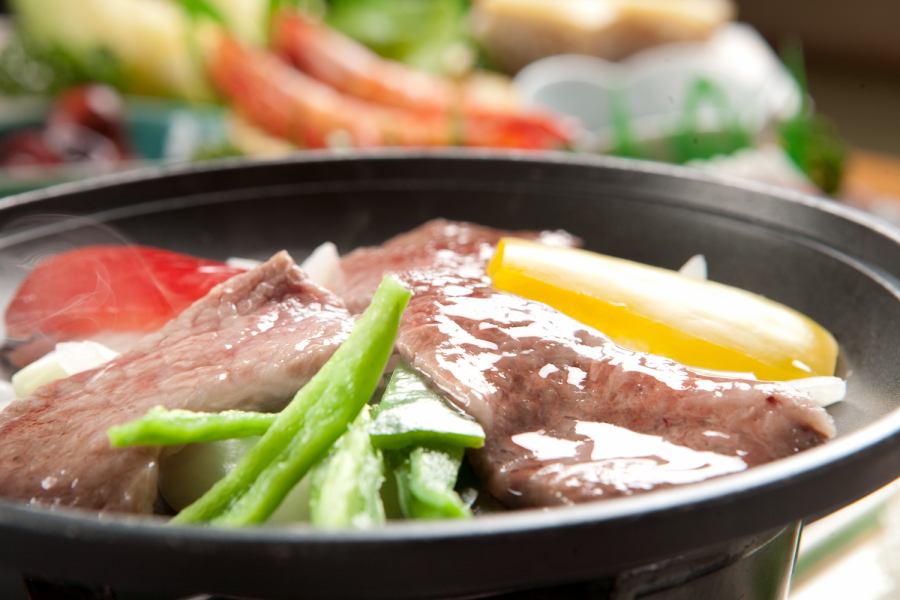 Carefully selected material "Tosa Wagyu Beef Sukiyaki" &Sawachi Menu&plan with bonito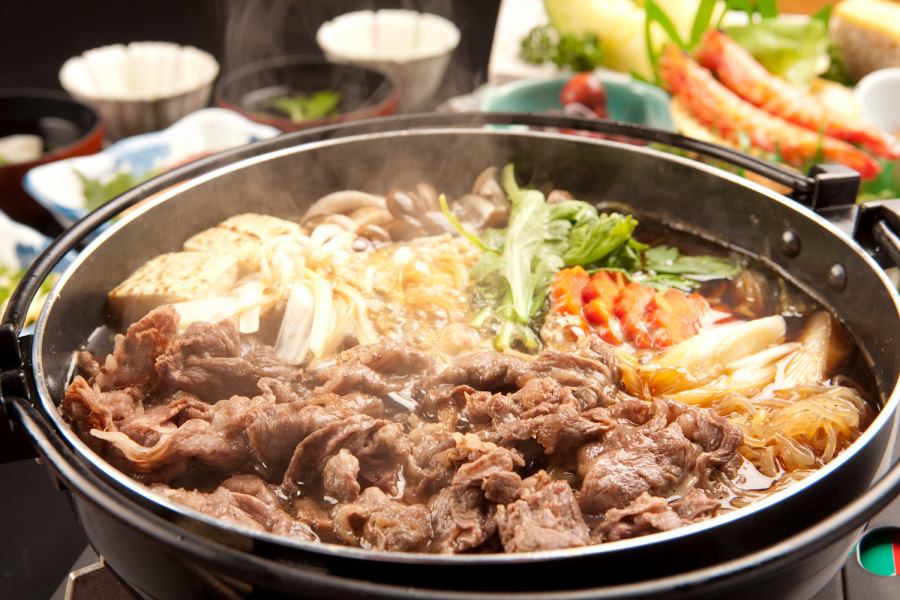 Tosa Wagyu beef hot pot &Chotaro Shellfish grilled & bonito seared Sawachi Menu plan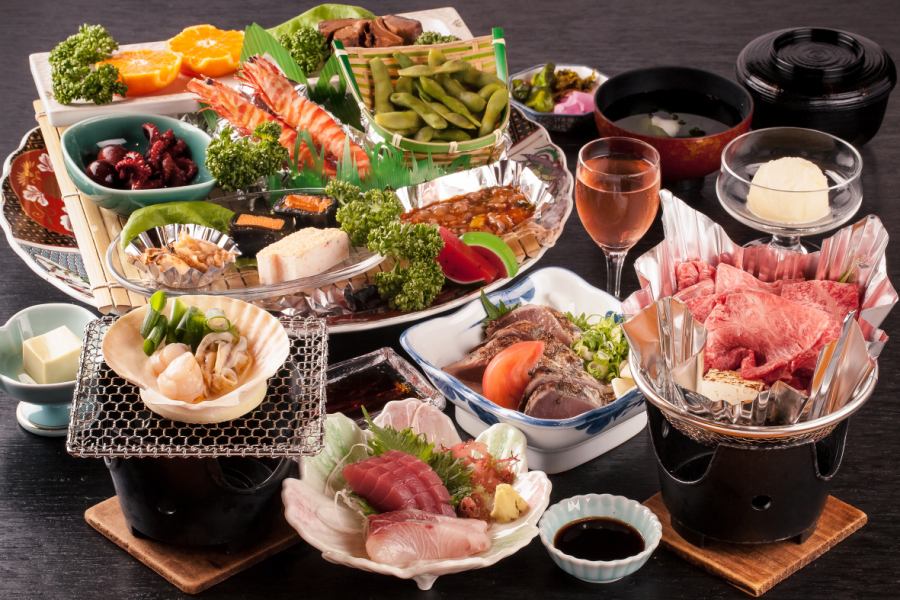 【Recommended for meat lovers! 】Tosa Wagyu porcelain plate and Tosa Wagyu pot and Sawachi Menu plan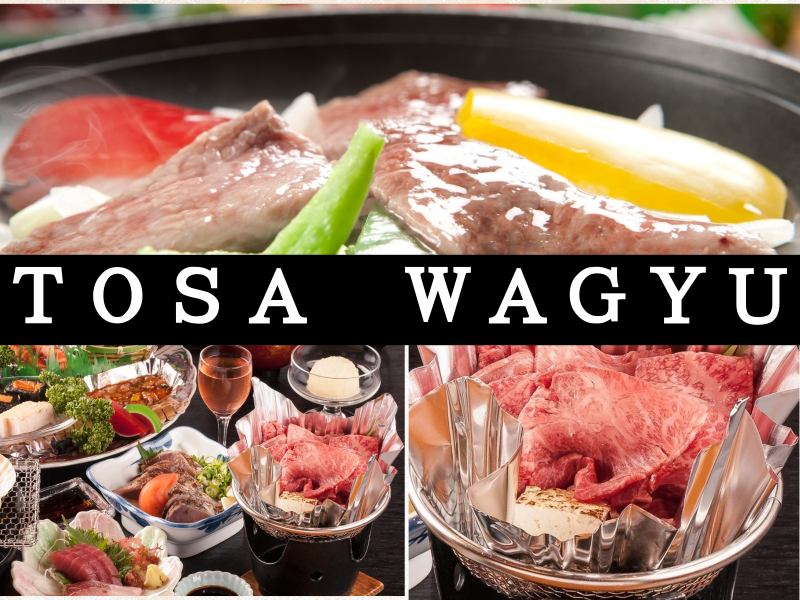 Shop plan where you can eat the popular Aka Tosa
One minute walk from Hotel Takasago! "Yaiyahito" With a special meal plan at a restaurant where you can eat delicious yakiniku and seafood locally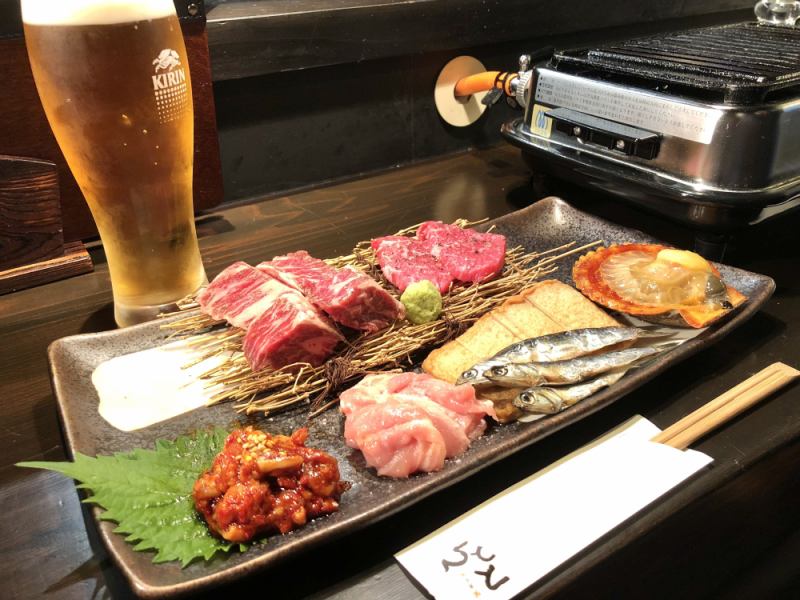 Tosa Wagyu sukiyaki and shabu-shabu, which are popular at our hotel.